The Best Place To Buy Or Sell Secondhand Shop Fittings, Display Cases And Drinks Fridges
Search
Showing 26 - 31 of 31 items
---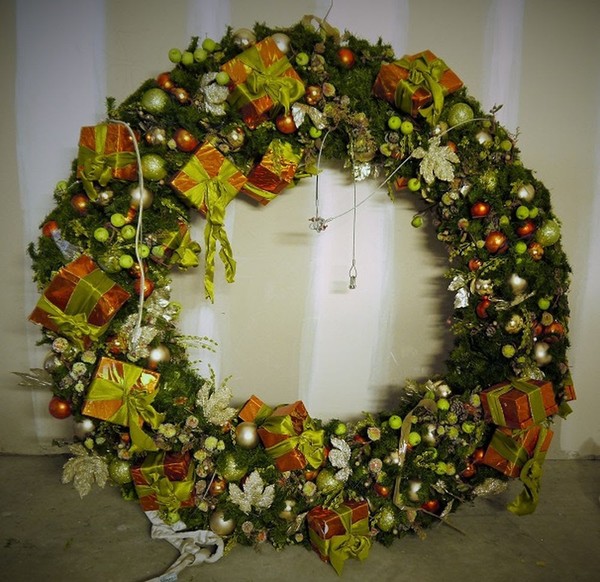 Can be bought in sets, colour coordinated, or an offer can be made for each individual item.
Will accept £2,000 for everything, total marked price is £4,880. Retail price brand new was over £20,000
Inc. 21x Garlands and 17x Wreaths , Wall hangings, Large gold Baubles, etc, etc,
Would suit a hotel, restaurant, pub, department store or small shopping centre etc.
Click to see full list and contact details
A huge collection of very large commercial ex shopping centre Christmas decorations.
£2000 VAT Free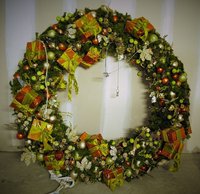 Dimensions….70.5cm x 90cm
Mayoral Building - Battersea Power Station - Canary Wharf - London Eye - St Pauls/Gherkin
Quite striking with its bold imagery. These London paintings are oil on canvas, not signed, so just painted by someone with an eye, oh suggesting a cyclops. The entire background is painted in a crimson colour to contrast with the imagery which is painted in a burnished gold. Good dimensions and going to look striking as a set along a wall be it commercial or residential. Can be brought individually if required.
£40 +VAT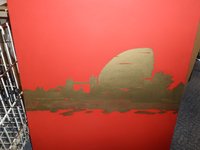 £650 for 10 45" Spiral Trees
£400 +VAT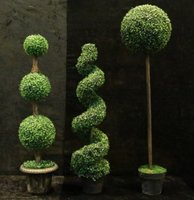 £100 +VAT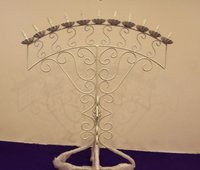 All pictures have been screen printed onto either canvas or ply then hand painted in oil paint to give an authentic artist impression
Each picture new cost over £700
Picture 1 (wine & fruit on table) – h = 1.23m x w = 0.99m
Picture 6 (tomatos) – 1.00m x 1.00m
Picture 7 (fruit in a bowl) – h = 0.96m x w = 1.265m
Reduced to £50 each or £100 for all 3
Click here for more products from Inn-Vogue
Prints suitable for a mediterranean restaurant
£50 VAT Free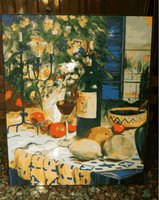 Showing 26 - 31 of 31 items